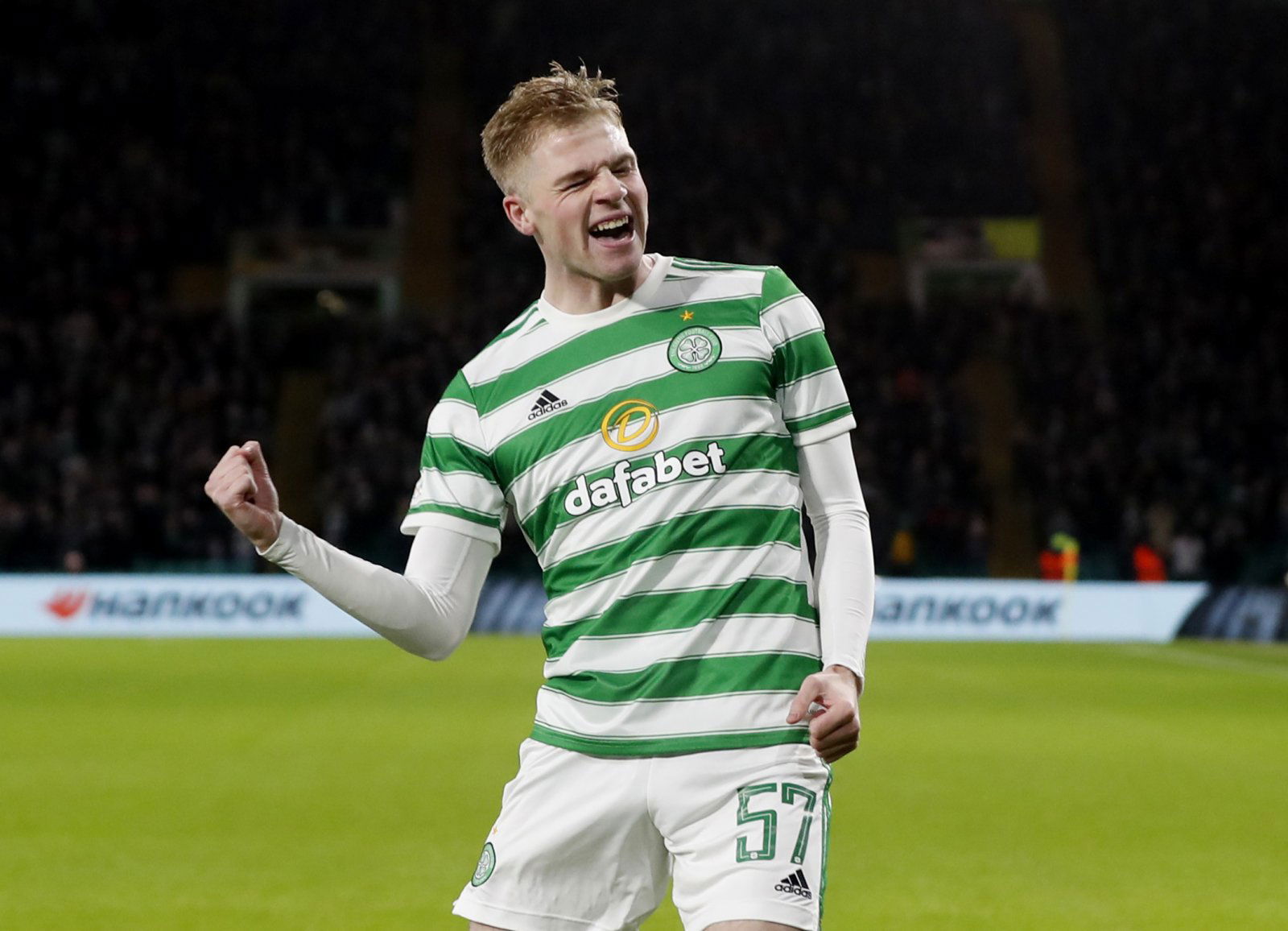 Celtic's continuing problems with competitive reserve football have their roots at Ibrox.
Over the past week, as Celtic have been embroiled in an unseemly feud with the Lowland League, much has been said about how Scottish football's problems have partial roots in the absence of a dedicated reserve league. . I agree.
Celtic have long lamented this. But the reserve league was killed partly by the SFA and SPFL and partly by Ibrox. Once again, a decision they made that the governing bodies gave in to had a terrible impact on the game.
And as usual, no one points the finger at them.
The SPFL Development League had been operating since 1998 when Ibrox NewCo announced their intention to withdraw from it in 2017. They did so for various reasons, but money was at the heart of it. They wanted to be able to enter their youth teams into various lucrative tournaments and they were fed up with running costs.
The SPFL allowed this, even though it was clear that it would weaken the entire structure of the facility. The SPFL Development League – which had served football well – disappeared within 12 months. This move, which she allowed, sawed off one of the support legs the setup was built on, as some of us said at the time.
The game was bent to the will of Ibrox, which soon reentered a "revised" version the following year; the whole thing was a scam to force the changes they had wanted and which the SPFL granted. Since then, the game has paid the price.
Celtic knew their withdrawal would have a devastating impact, and we've tried to play a part in various relaunches… none of which have succeeded as there's no commitment to them at the top of the game.
The precedent was created with Ibrox. When one party was allowed to withdraw, it doomed the whole enterprise, as the other parties would quickly do the same. Celtic themselves have since pulled out of youth training… that's the door the governors have opened.
Now clubs, including ours, are scrambling to find something that works. Responsibility for this should lie with the game's alleged rulers… that we rely on the Lowland League for permission to join their setup is a disgrace… and which, as with so many other Scottish football scandals, can be traced to The door of Ibrox.