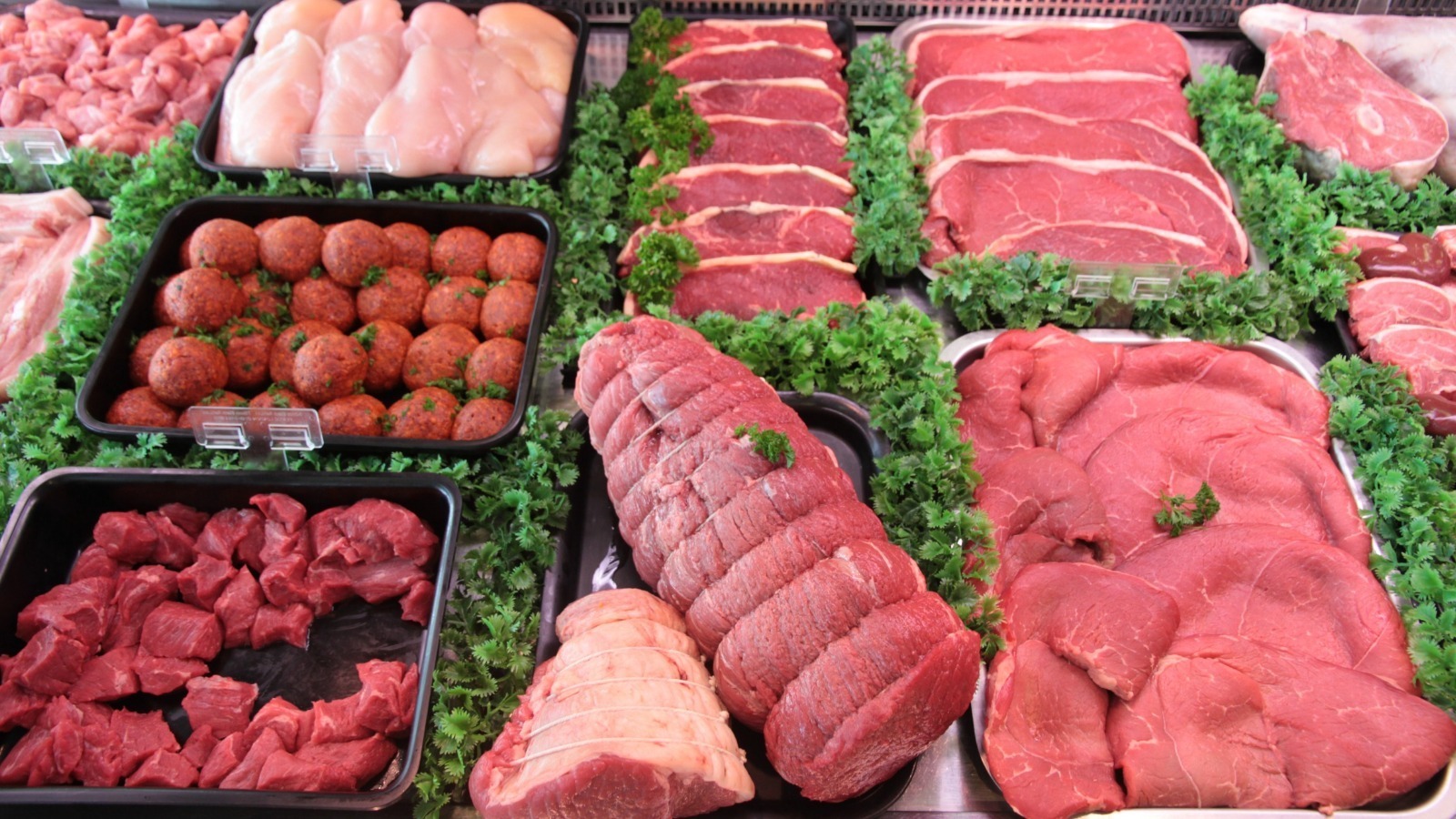 How the Biden administration plans to break the U.S. meat monopoly
President Biden, declaring that "capitalism without competition is not capitalism, it is exploitation" according to Bloomberg's Twitter account, pledged to curb the power of conglomerates in the food industry. On Monday, he presented the White House's Action Plan for a Fairer, More Competitive and Resilient Meat and Poultry Supply Chain, aimed at creating more competitive markets. The administration's plan includes a $ 1 billion investment, funded by funds allocated by the American Rescue Plan, which he signed in March, to support independent processing plants, provide affordable loans to small farms and businesses, train meat and poultry workers and implement infrastructure improvements that will improve the supply chain.
Biden also thanked bipartisan members of Congress, who are drafting legislation focused on price transparency in the meat processing industry. AG Garland spoke about the Department of Justice's commitment to work with the Department of Agriculture to enforce federal antitrust laws, launch a portal for farmers and ranchers to report concerns and strongly advocate for whistleblowers. Of course, there has been a setback in affected industries, according to PBS NewsHour (via YouTube). Tyson (who reported an 11.7% market share increase last year) points to higher labor costs, which have been passed on to consumers.
Monopoly is a game; meat prices are real. This issue is one of the few that has benefited from bipartisan cooperation, apparently, as hands are reaching across the aisle to tackle the monopoly issue, according to Axios. Because at the end of the day, Red, Blue, Purple – we all need to eat.