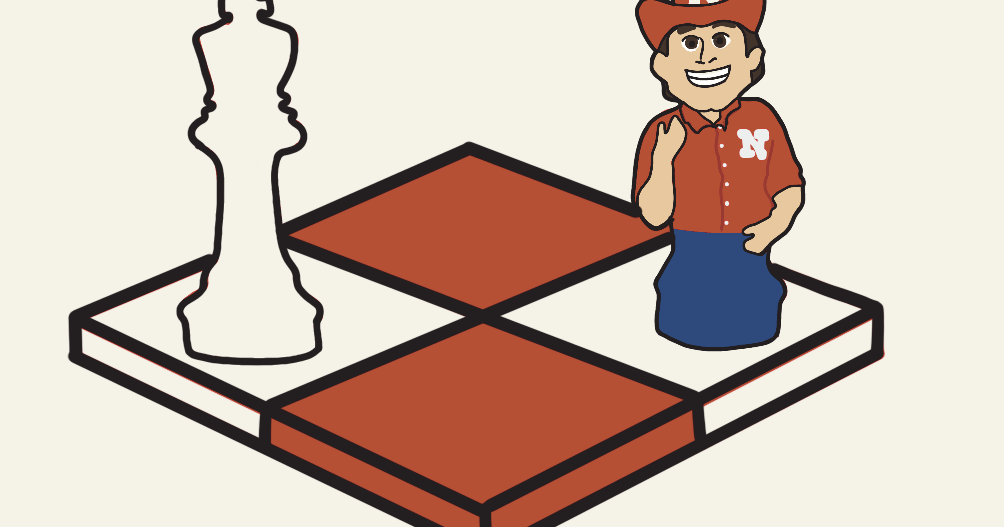 OPINION: Social and mental health benefits of playing board games | Opinion
The first time I learned to play chess was with a Mario Kart chess kit that my college friend had. The next day I walked to Target to get mine and begged my parents and brothers to play with me. I won every time.
Fast forward to Spring Break 2022, I played my dad a total of 10 times over the break and lost every time – however, I was surprisingly close once. I wasn't upset that my family let me win growing up because I enjoyed our time together. I still enjoy playing chess and other games with my family, even if we have to play all night for me to prove that I can win.
I believe that board games are an endless source of entertainment as they promote quality time with others and benefit your health. My family loves playing board games – it's become our family tradition in one form or another because it's something we can all enjoy. We play board games on holidays, on holidays, on random weeknights and enjoy the occasional good game of cards in restaurants.
I personally think that board games can be in box form but also online and even video games. From my childhood until today, I've seen board games go from tabletop Shoots and Ladders to online and digital games (Mario Party 8 being my favorite). I don't think we can put parameters on what defines a board game because they grow as much as we do.
I know most people won't think of cards as a board game, but I feel like there are plenty of card-based board games out there as well. A fun fact about me is that I will most likely carry a deck of cards in my purse in case I have to pull them out to play a game. It's nice to have one handy after buying so many card games over the years.
I'm not going to lie and say that my family is not competitive in board games, but I will say that we are only competitive against each other. All is fair in love and war in my house. that we play Dutch blitz, Egyptian rat slap or the deadliest of them all – Monopoly – we take our games seriously, but we play for fun.
I'm embarrassed to say that I may or may not have turned the tables playing Risk with my parents on vacation once. Or twice. However, it was all fun and we shared a good laugh afterwards.
While preparing for college, I brought along some of my favorite board games in hopes of sharing them with new people, who also had a great time playing them. During the first week of school, my roommates and I brought Cards Against Humanity with us to a study hall, and whenever someone came by, we invited them to play. By the end of the game, we've gained six new friends and made great memories. It was only then that I realized that board games are something that never fades and are a great way to bring people together.
Not only are board games socially beneficial, but they can also improve your mental health. For example, a study showed that there is a relationship between playing board games and the risk of dementia. This study showed that the risk of dementia was 15% lower in those who played board games than in non-gamers. Board games allow players to strategize, be productive, and improve logical thinking.
Knowing that playing board games could help the mental acuity of your loved ones in the future is another benefit you can't put a price on. Some of my favorite games that challenge both me and my parents are Bananagrams and Scrabble. My older brother uses words in Scrabble that no one in my family has heard of, so we often have to check that he's not BSing us. There are also mobile games designed for cognitive training, such as peakan application that offers several mini-games that challenge your brain.
Overall, I think board games are an influential part of my life and many others close to me. They're great for hanging out with friends or getting to know people while exercising your brain and strengthening your spirit. There are many benefits of playing board games, but the thing I care about the most is that they are a hobby that never goes out of style.
Alexis Goeman is a first-year journalism student. Contact her at [email protected]