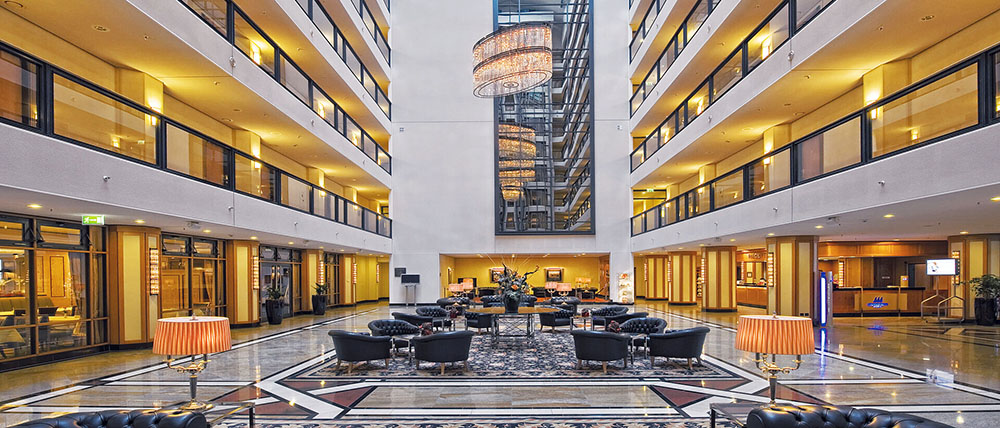 Senior European Team Championships – reports by Nigel Povah – English Chess Federation
Six teams from England consisting of 26 players gathered for the Senior European Team Chess Championship in Dresden, Germany. The six teams are as follows –
England 50+ 1: 1. Mark Hebden 2. Keith Arkell 3. John Emms 4. Glenn Flear 5. Chris Baker
England 50+ 2: 1. Steve Dishman 2. Andy Lewis 3. Clive Frostick 4. Bob Noyce 5. Natasha Regan
England 50+ 3: 1. Phil Crocker 2. Peter Hassan 3. Brian Valentine 4. Ray Tarling
England 65+ 1: 1. Peter Large 2. Andrew Martin 3. Nigel Povah 4. Richard Britton
England 65+ 2: 1. Stephen Orton 2. Ian Reynolds 3. David Tucker 4. Roger Scowen
England 65+ 3: 1. Steve Williams 2. Colin Costello 3. Tim Spanton 4. Bob Kane
October 27 – Round 1
The England 50+ 1 and 2 sides both picked up convincing wins, the former winning 4-0 against Graz and the latter winning 3.5-0.5 against SK Heidenau U50. England 50+ 3 lost 0.5-3.5 to a strong side from Austria.
England 65+ 1 beat a helpful Sweden 2 side 3-1, in which all games were hard fought. England 65+ 2 lost 3.5-0.5 to Finland with Ian Reynolds earning a commendable two-legged draw against someone rated more than 150 points above him. England 3 lost 3-1 to Austria 65 with Tim Spanton scoring a fine win against someone almost 200 points above him.
October 28 – Round 2
A fantastic day for England as all six teams win! The England 50+ 1 team went on to their second 4-0 victory against Deutsche Bahn 1 and England 2 beat Belgium 2 by 2.5-1.5, while England 50+ 3 took defeated Lichtenstein by 3-1. So England 1 and 2 are both at maximum points after two rounds.
England 65+ 1 beat Kosovo by 2.5-1.5 and England 65+ 2 beat a Dutch team called Oranje by 3.5-0.5, while England 3 recorded the same score against a higher rated team called USV TU Dresden.
So today, the English players scored 19 points in 24 games!
October 29 – Round 3
Back to earth, with a dose of reality. The England 50+1 team pulled off a well-deserved 2.5-1.5 win over a decent German side, who were seeded fourth, thanks to Mark Hebden claiming his third straight win in the top tier. England 2 lost 0.5-3.5 to third-seeded Slovakia with Steve Dishman earning a creditable draw against GM Ftacnik and nearly beating them. England 50+ 3 lost 1.5-2.5 to slightly better rated Germany Women 1.
England 65+ 1 drew 2-2 against Finland with all four games drawn in a very even game. England 65+ 2 lost to Iceland 65 by 2.5-1.5, while England 3 lost by the same score to SV Dresden-Striesen.
Thus, only the best English teams in each section avoid defeat and both remain in contention.
October 30 – Round 4
The England 50+ 1st team maintained their 100% record with another 2.5-1.5 victory over a strong Berlin 1st side, courtesy of a John Emms win. England 2 won by the same margin against Germany Women 1 and England 3 won 3-1 against Schwarzwald 50, so a good day for all three England 50+ teams.
England 65+ 1 lost 1.5-2.5 to third seed Germany 3 in what was again a very close game. England 65+ 2 beat BSV Chemie Radebeul 65 3-1, while England 3 drew 2-2 with SK 2012 Danmark.