Sigeman & Co: Van Forest loses and wins, Keymer scores
The history of Sigeman & Co tournaments dates back to 1993. Since then 26 Grandmaster Tournaments have been played and many international chess stars have been invited to Malmö. The main sponsor of the tournament is the law firm of Johan Sigeman.
Last year the tournament had to be canceled due to the Corona pandemic, but this year it could take place again – with an attractive field of eight players from experienced grandmasters and promising talent.
The tournament was dominated by Dutch grandmaster Jorden van Foreest, who took the lead from the start and defended it until the end of the tournament.
However, in the final round, Van Forest suffered a loss to Gawain Jones, his only loss in the tournament.
Vincent Keymer, the number seven seed, had a bad start to the tournament, but a good end. After losing to Van Foreest in round 1, he was close to losing to Jonas Bjerre and Nihal Sarin, but managed to draw against Bjerre and win against Nihal Sarin.
Before the last round, Keymer had a score of 50% and could have settled for a draw against Nils Grandelius in the last round.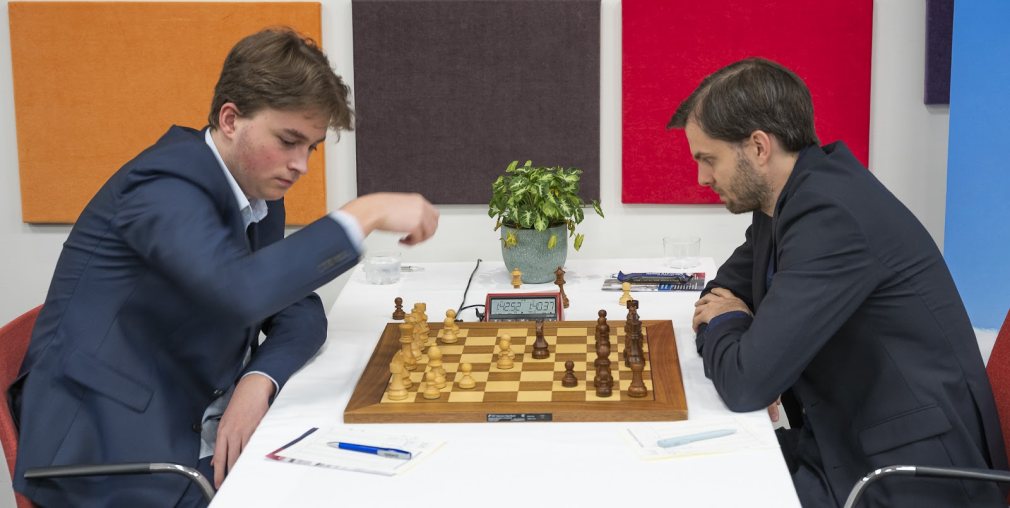 However, the two wanted to fight, which gave Keymer the chance to end with a positive score.
The win saw Keymer reach an Elo performance of almost 2,700 and share second to fourth place with Gawain Jones and Nigel Short.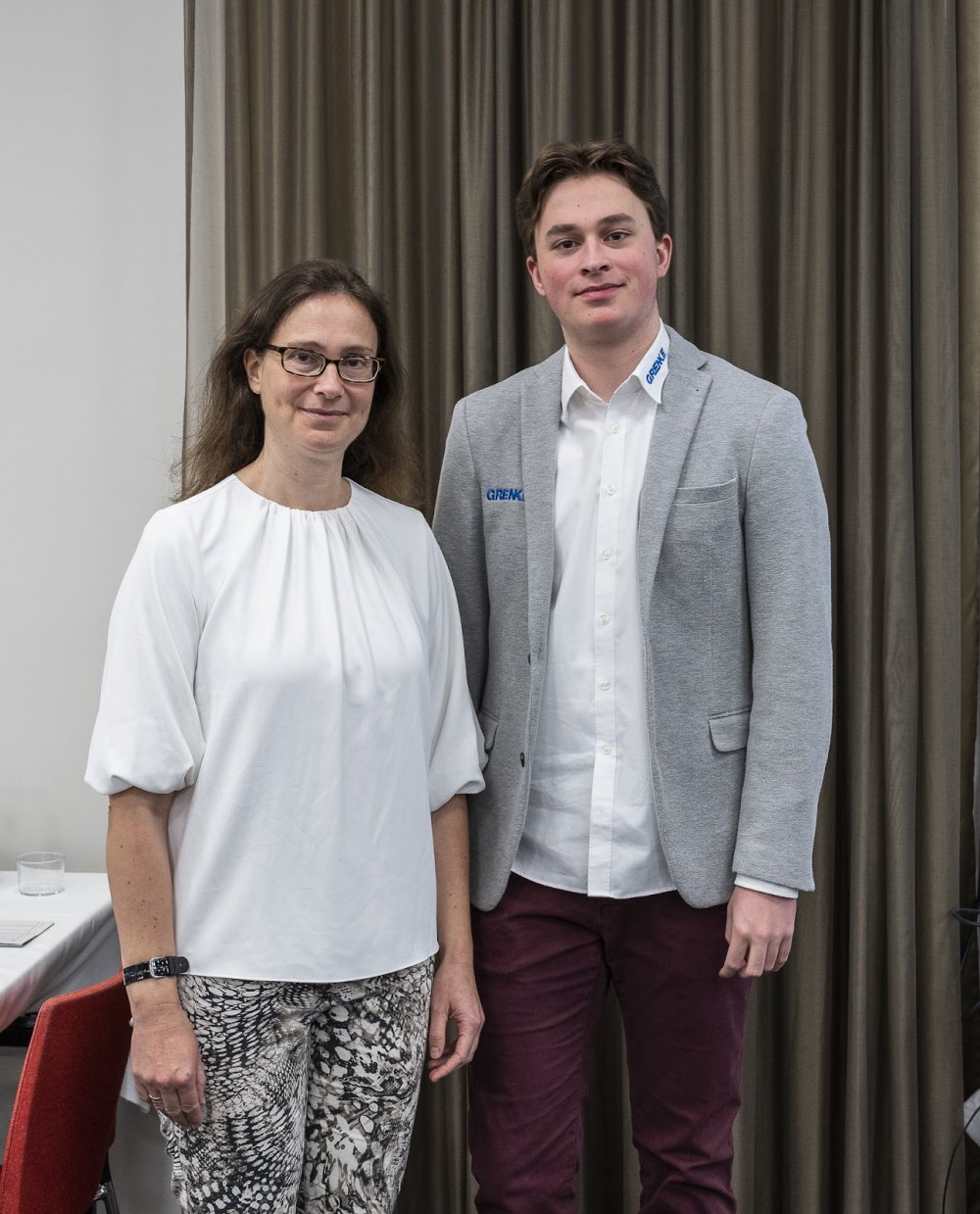 Vincent Keymer with his mother
Round 7 results
Final classification after the 7th round
Games
Connections